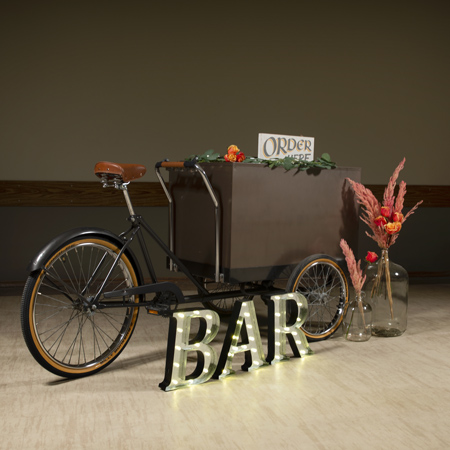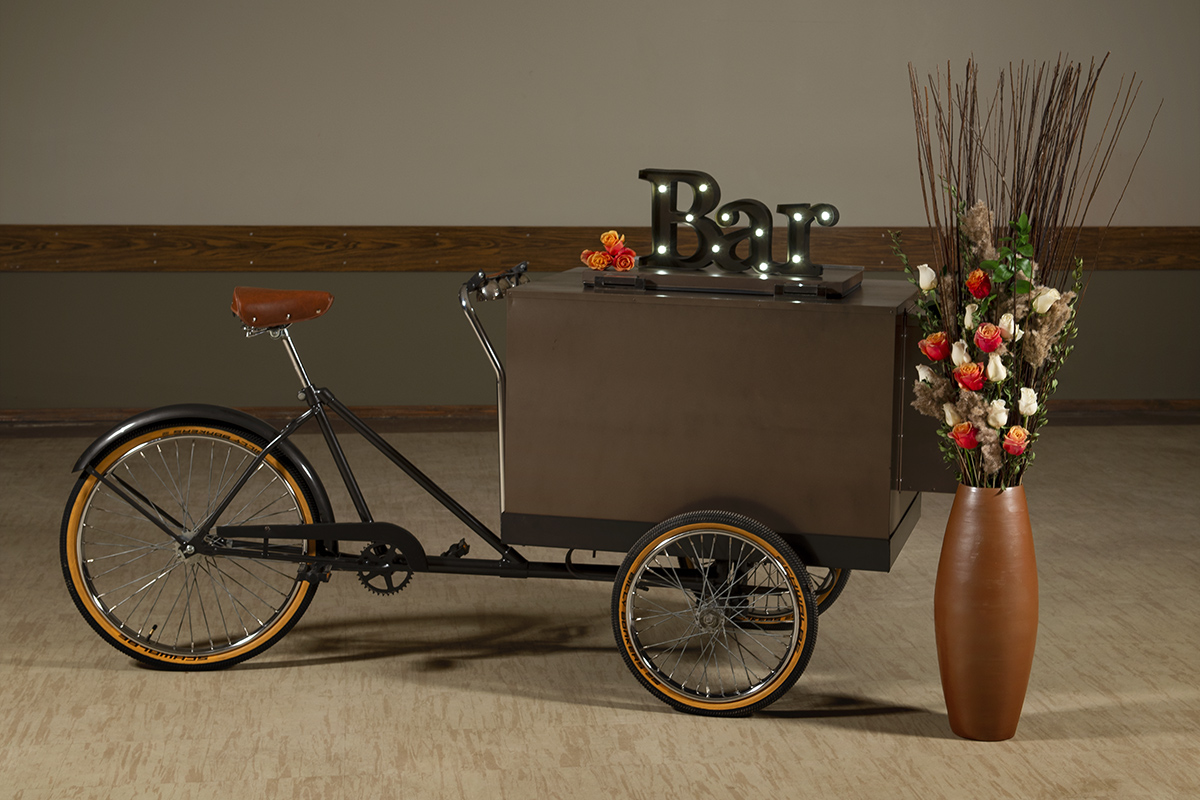 Ding ding! Make way for our ultimate portable bar solution for your event with our highly anticipated vintage Trike Bar.
Custom wheels from Woodcock Cycle, newly polished original bells, and a lot of elbow grease have given this old ice cream bike new life. We are currently adding additional interchangeable cooler boxes, a custom bar top, and a fully functional bike caddy for bottles of wine, spirits, and other beverages.
Follow our Instagram account to stay up to date on the additions we build for this unique portable bar.